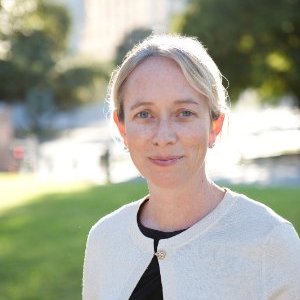 Audrey J. Blair has been representing clients in family law cases in Texas for more than 15 years and is Board Certified in Family Law by the Texas Board of Legal Specialization.
Audrey J. Blair provides representation to clients in Family Law Appeals and Litigation Support for attorneys.
Learn more about Audrey J. Blair.